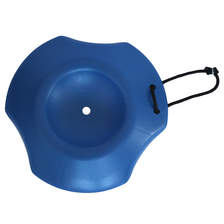 Prevent your trailer tongue wheels from sinking when the ground is soft. Add stability to your trailer tongue with a wheel dock. Comes with a rope for easy handling....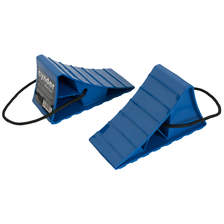 Reduce the unnecessary risk of trailer movement. Re-hitch with confidence using Cynder's wheel chock wedges. Made with UV inhibiting hard plastic, these durable chocks will resis...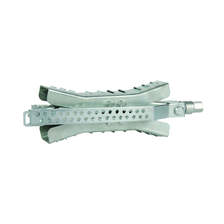 Don't let tandem tires give you a hard time. Prevent shifts, slips, and rocking with Cynder's deluxe wheel stop! Our metal wheel stop can limit front-to-back motion by locking...